Piper and Drake are proud parents of 8 girls and 4 boys born 06-28-17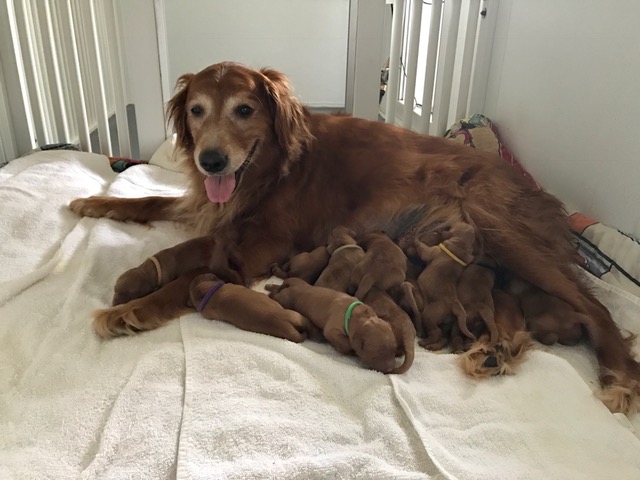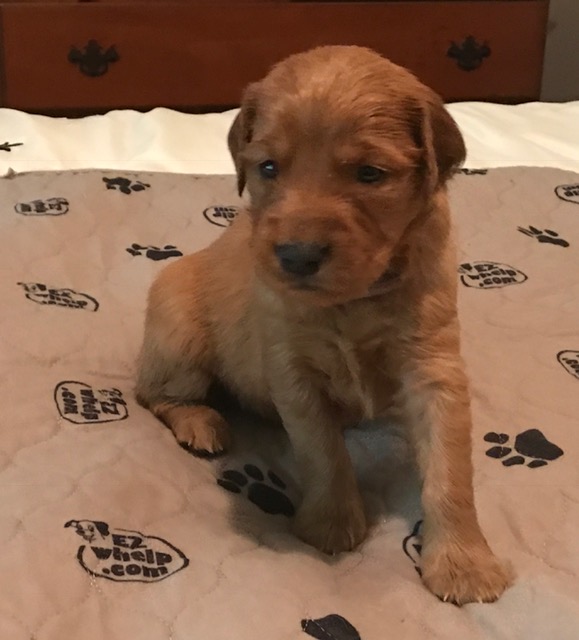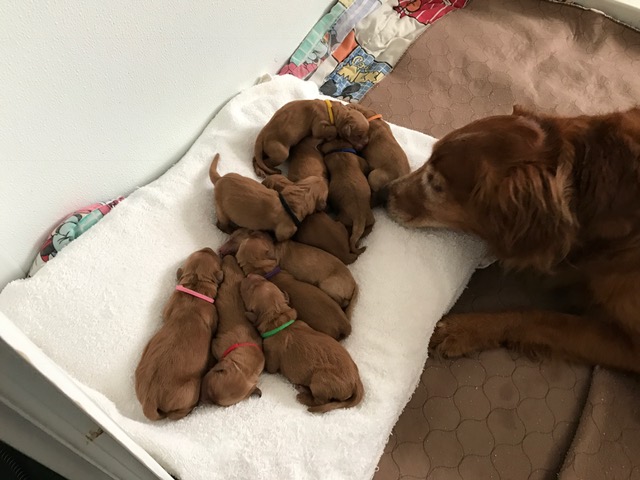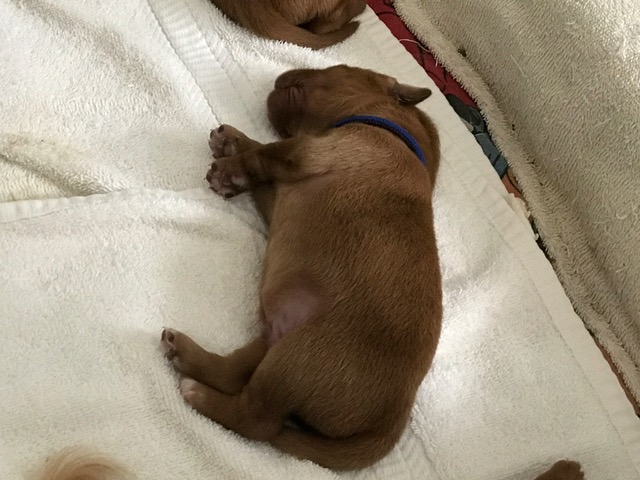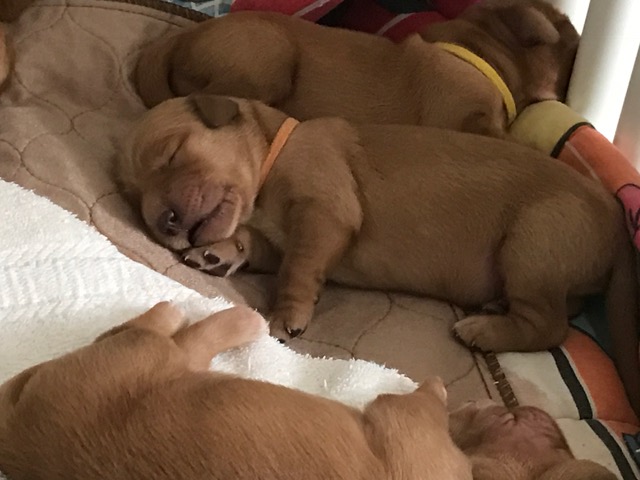 SOME OF US AT THREE WEEKS OLD!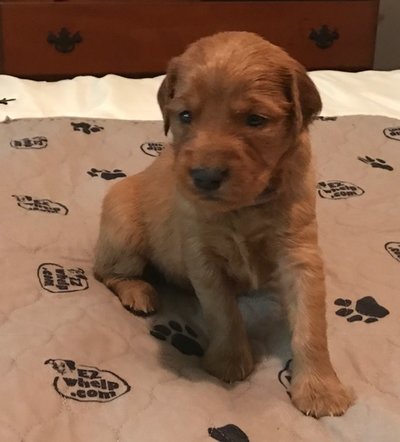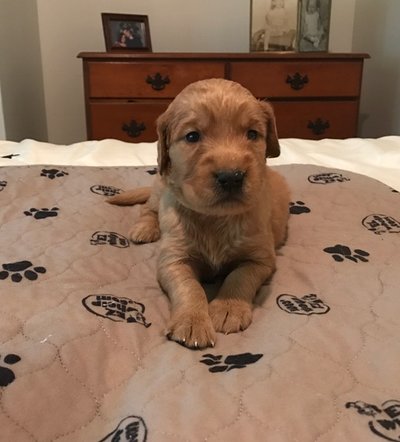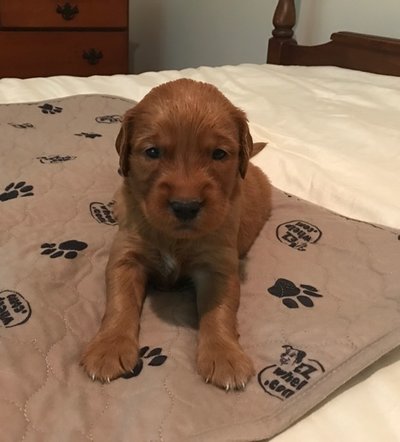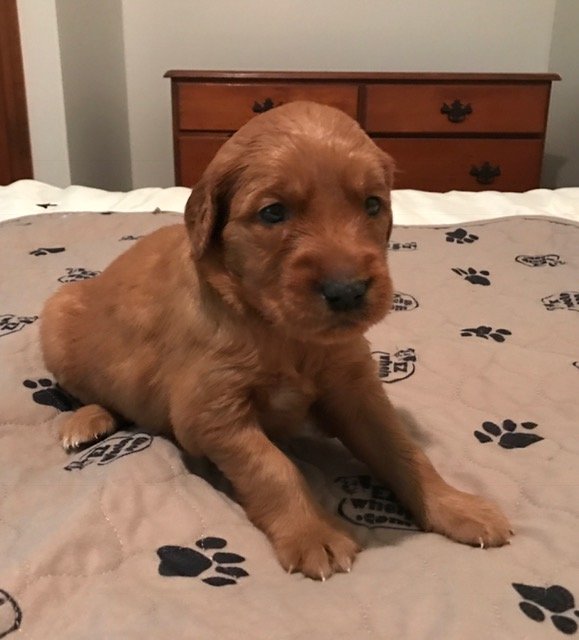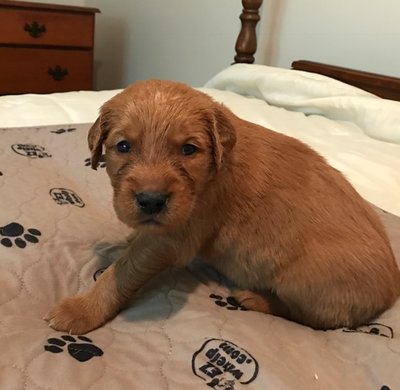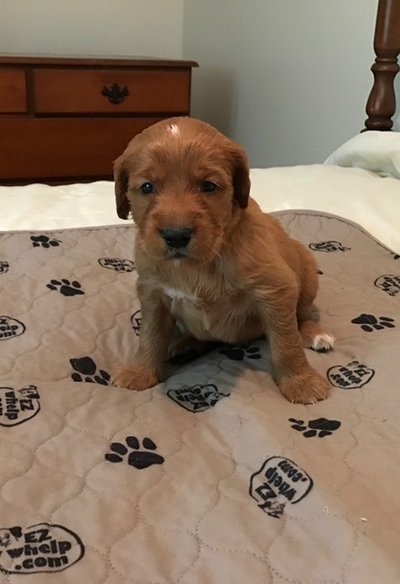 SEVEN WEEKS OLD AND WE ARE GOING TO OUR NEW HOMES!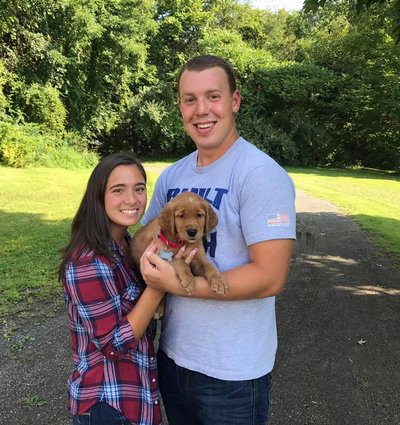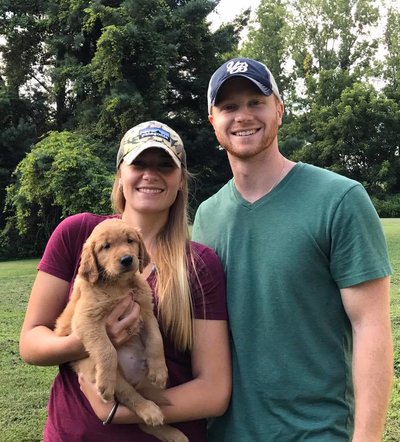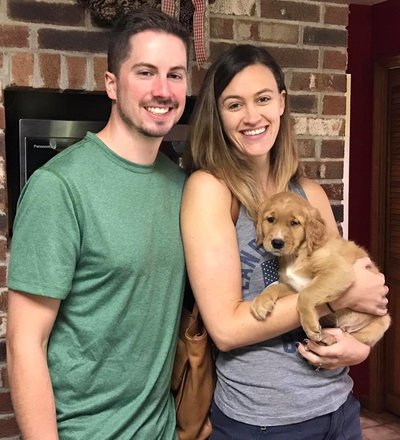 BLUE BOY- RIVET BROWN BOY- RIGGINS GRAY BOY-WATSON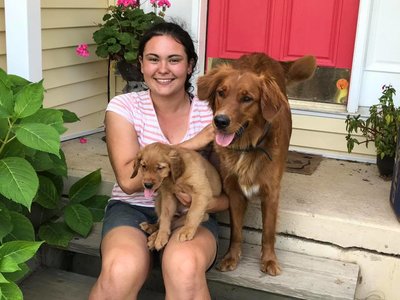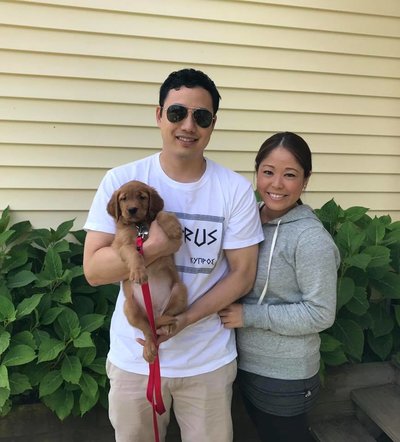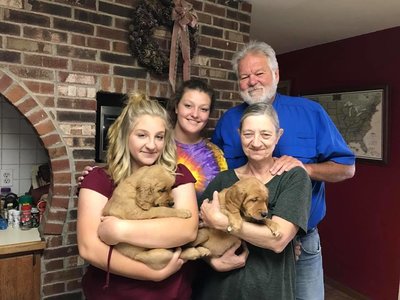 GREEN GIRL- GOOSE PINK GIRL-RUBY AQUA AND ORANGE GIRLS- ROSIE AND RUBY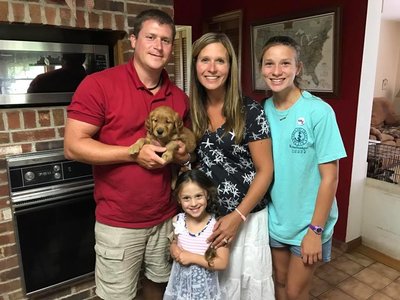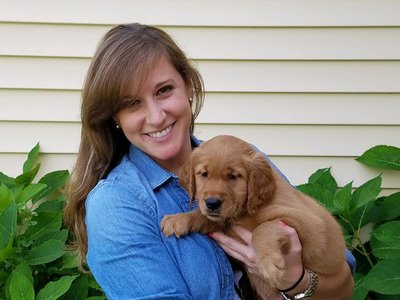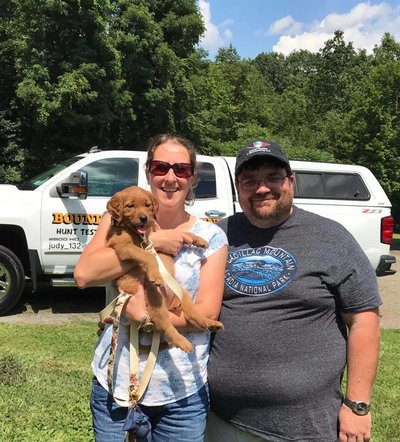 PURPLE GIRL- MAIZIE RED GIRL- MAYA TAN GIRL- ACADIA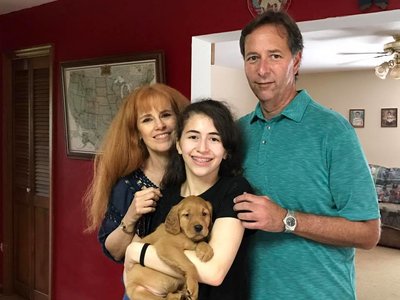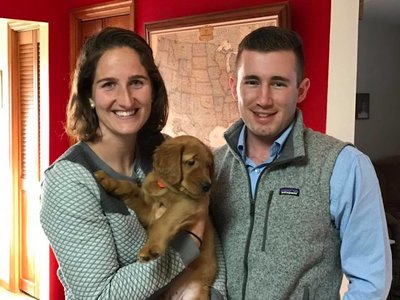 YELLOW GIRL- PIPER BLACK BOY- RUGGER
PUPPIES SETTLING INTO THEIR NEW HOMES!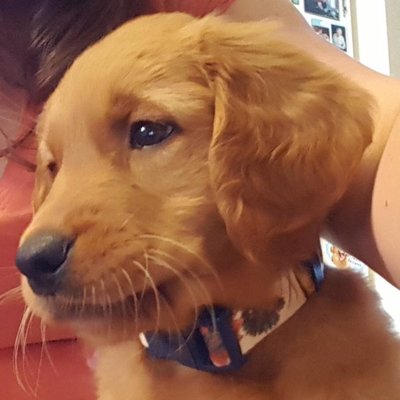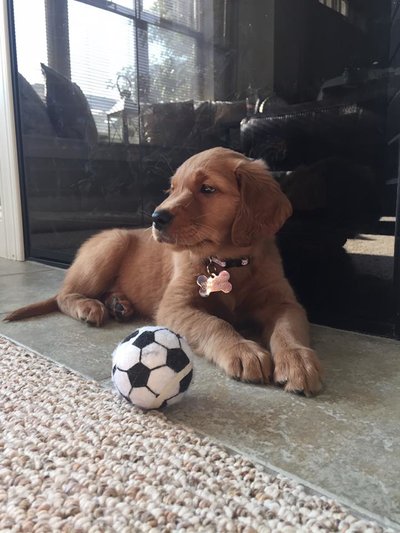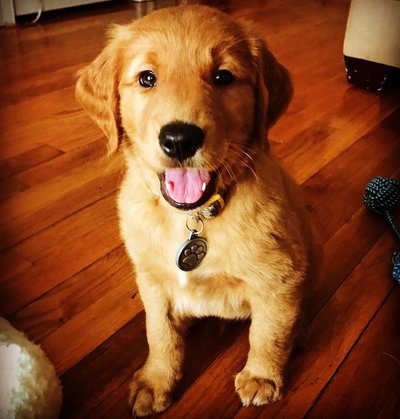 CADI MAYA RIGGINS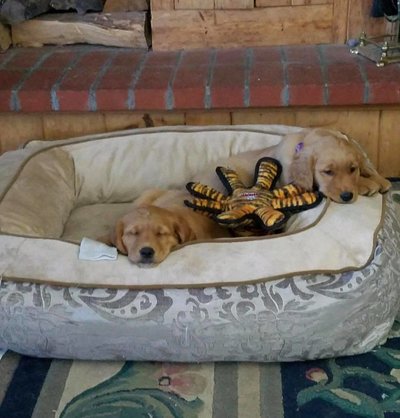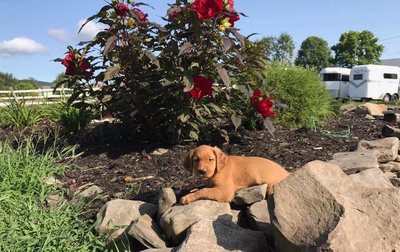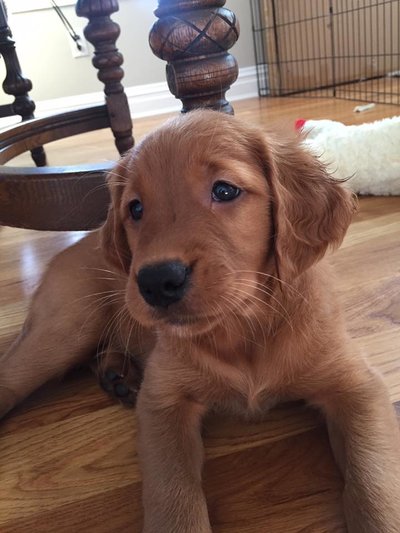 RUBY AND ROSIE GOOSE RUBY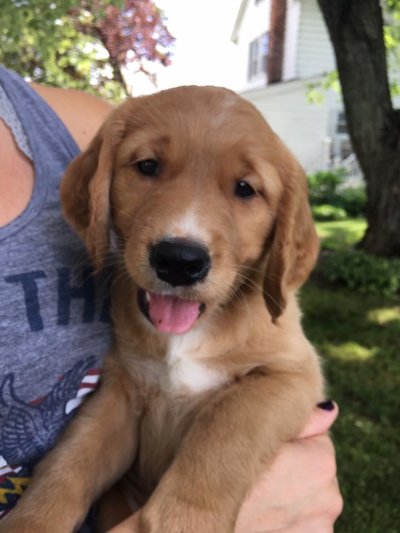 WATSON