Welcome to Bounderhill Goldens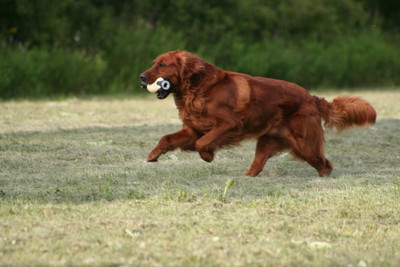 Tucker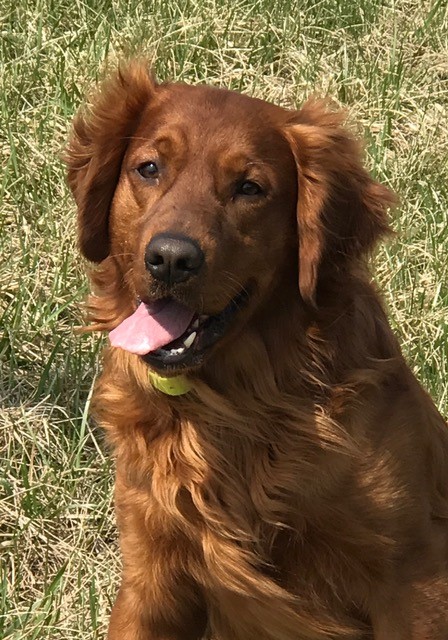 Drake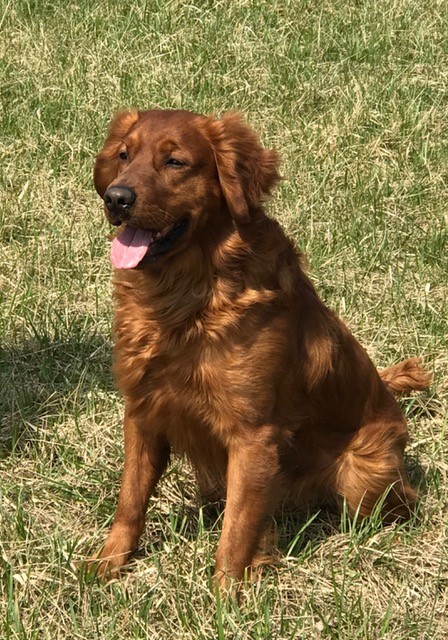 Drake

This site was developed to share our love of Goldens. We are located in upstate New York, and have raised Goldens for the past fifteen years. We personally train our dogs for Hunt Tests. We are very proud of their accomplishments.
We hope you enjoy your visit, and come back often.
A VERY HAPPY BIRTHDAY TO ALL THE PUPPIES FROM THE
PIPER AND TUCKER 9/18/14 LITTER
AND THE
KASEY AND TUCKER 9/18/14 LITTER
THREE YEARS OLD!!