Welcome to Bounderhill Goldens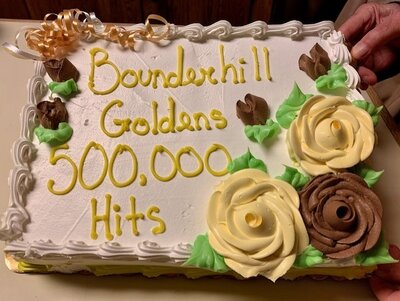 3/23/21 BOUNDERHILL GOLDENS WEBSITE CELEBRATES 500,000 HITS!
GEORGE AND I APPRECIATE ALL OF YOU THAT EITHER HAVE A DOG FROM US
OR HAVE SHOWN INTEREST IN OUR DOGS! WE HOPE YOU ALL ENJOY OUR WEBSITE!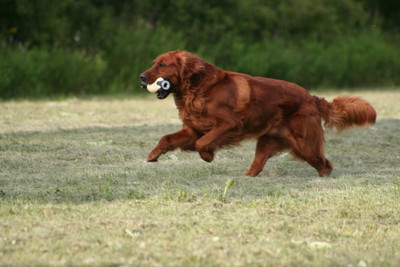 Tucker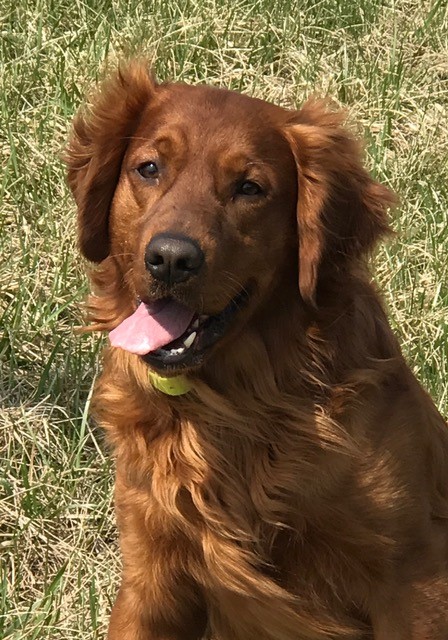 Drake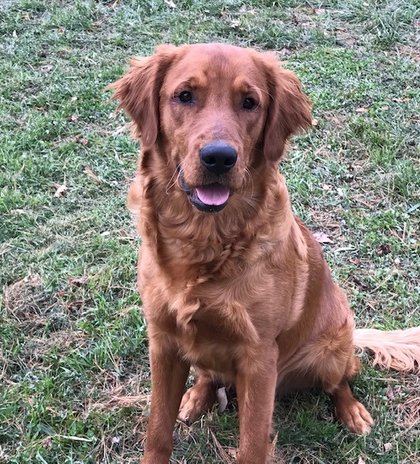 CONNOR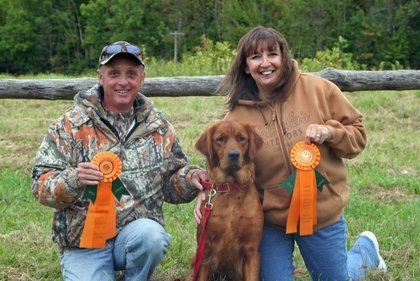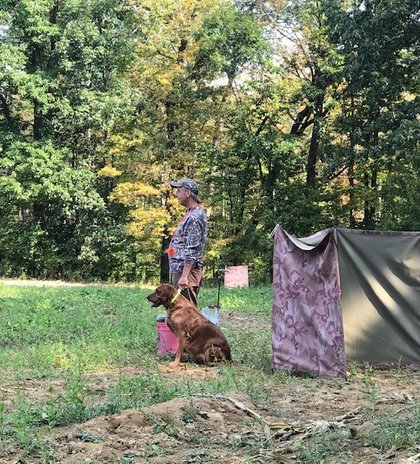 WE ARE NOT ACCEPTING ANY MORE PUPPY APPLICATIONS THIS YEAR
OUR WAIT LISTS ARE FULL
THANK YOU FOR YOUR INTEREST
Our website was developed to share our love of Goldens. We are located in upstate New York, and have raised Goldens for the past fifteen years. We personally train our dogs for Hunt Tests. We are very proud of their accomplishments.
We hope you enjoy your visit, and come back often.
WE ALSO INVITE YOU TO CHECK OUT AND "LIKE" OUR BOUNDERHILL GOLDENS FACEBOOK PAGE AS WE HAVE A LOT OF PICTURES POSTED ON IT !